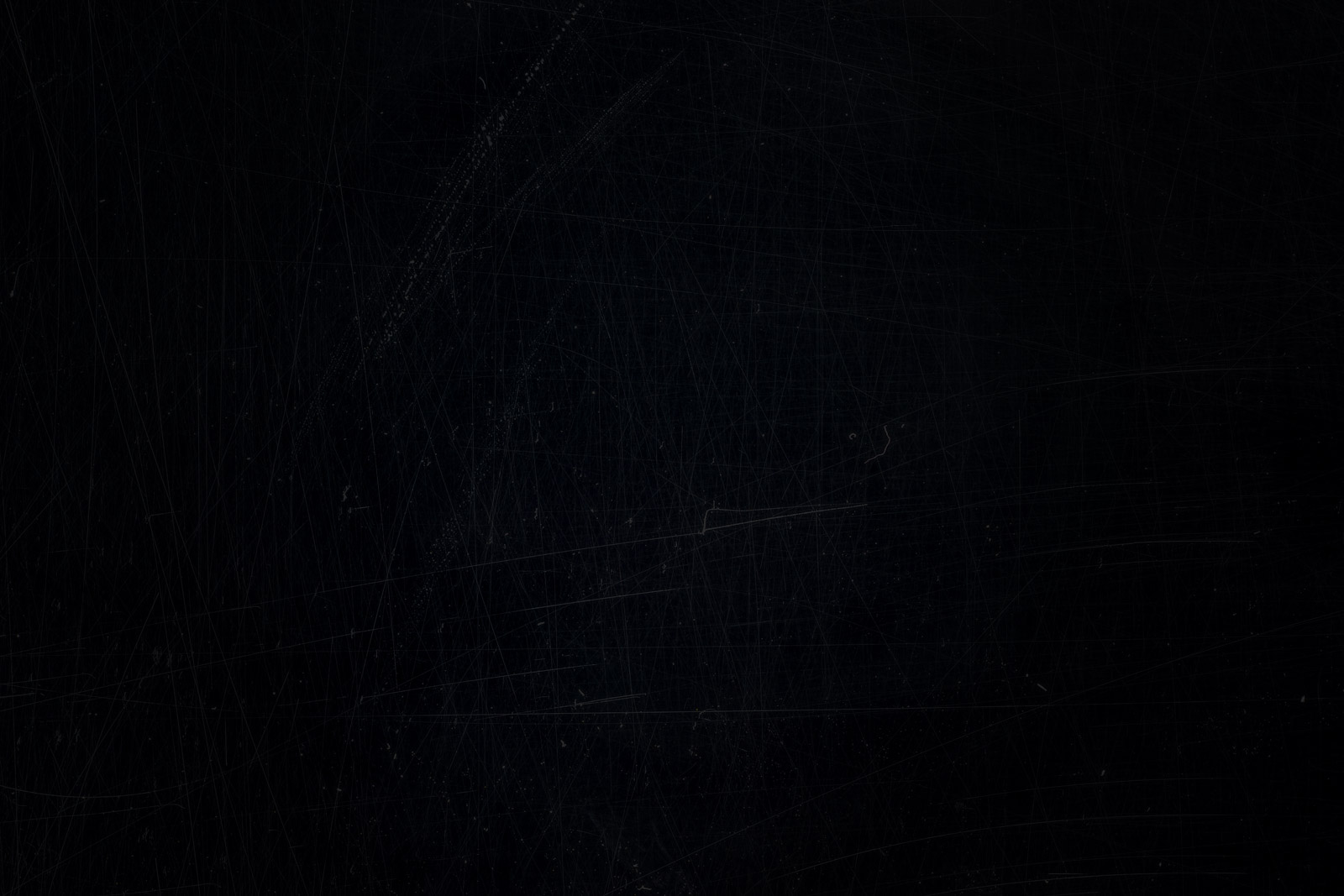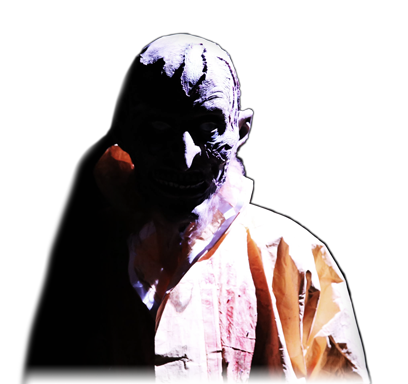 Afraid of the darkness ?
Have you ever walked through the dark forest in the night? Even if you're in a group of a few friends, after a few steps you will learn that the forest savagely changes his face during night. Shadowy silhouettes scurrying through the fog everywhere around you. Creepy noises coming from the deep black depth while the trees put out their rotten claws over you. You imagine that someone is watching you, maybe this saturnine creature between these boughs? Just an illusion or the scary reality?
Ready to face your fear?
Welcome to "Ausflug des Schreckens 2019" - the popular and breathtaking event in our region!
After splitting you into groups, you are ready to have a walk through the hell. Your brave group is about to slink through lost cemeteries, foggy meadows and the dark forest. Dark creatures darting around near to you, you are feeling deep breathing noises in your neck - your trip through this horror will be a real challenge for you all! It is the only thought that will hunt you all the time:

Never turn around!

Need a break after that breathtaking trip? Feel free to let the evening die away in one of the lovely decorated courts, with one of our horror drinks or some freshly made food.

We are looking forward to your visit.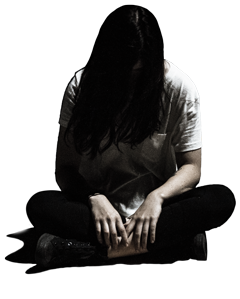 Dare to take part in this adventure!
on Saturday, 26th of October 2019
67725 Breunigweiler
Our pre-order period will start on 15th of october 2019 at 4.30 PM.
Price per ticket:  8 €
Ticket availability

Our tickets are seperated into different time sections. You can only participate during the time period specified on your ticket (button).
Tickets are sold out.
Pre-Sale has ended.
Just check the availability of your desired time section and feel free to call us to order your tickets: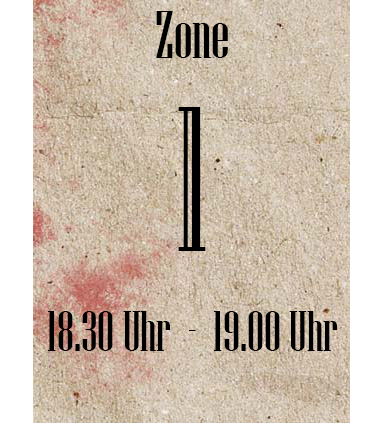 Zone1 (6.30 PM - 7.00 PM)
0 available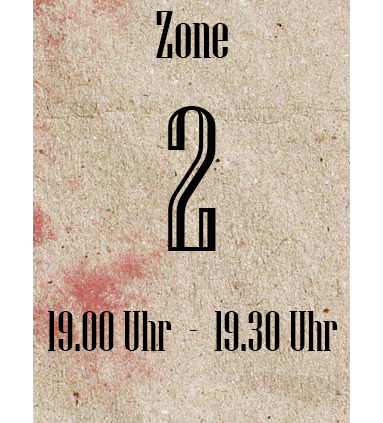 Zone1 (7.00 PM - 7.30 PM)
0 available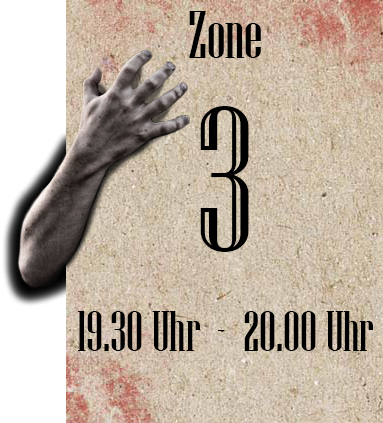 Zone1 (7.30 PM - 8.00 PM)
0 available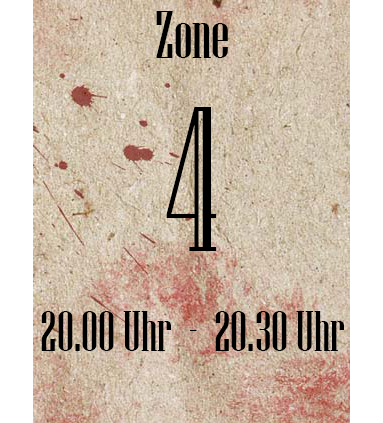 Zone1 (8.00 PM - 8.30 PM)
0 available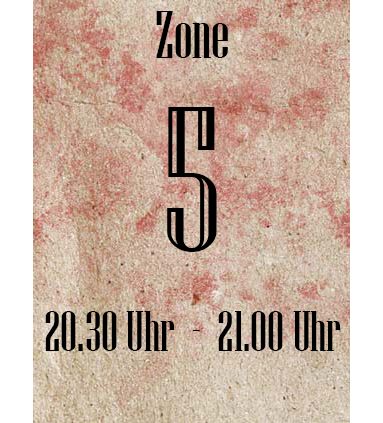 Zone1 (8.30 PM - 9.00 PM)
0 available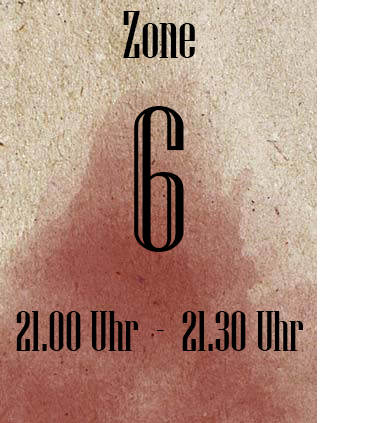 Zone1 (9.00 PM - 9.30 PM)
0 available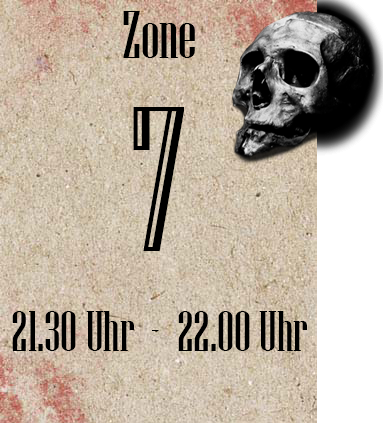 Zone1 (9.30 PM - 10.00 PM)
0 available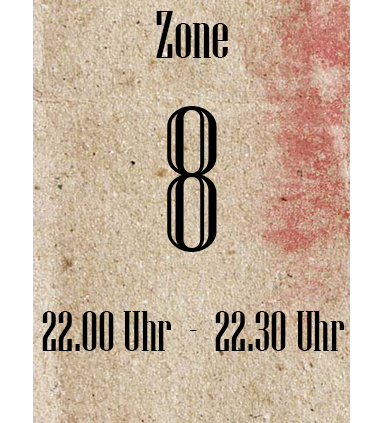 Zone1 (10.00 PM - 10.30 PM)
0 available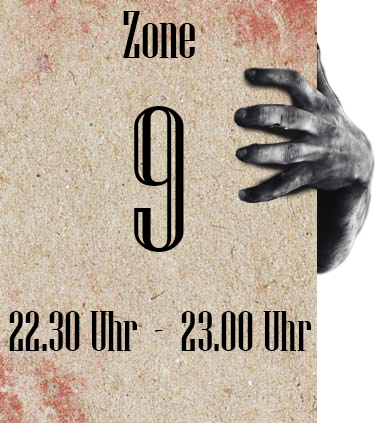 Zone1 (10.30 PM - 11.00 PM)
0 available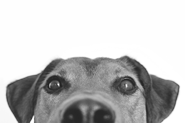 Please notice that this event is inappropriate for children under the age of 12.

We all love our dogs and we just want the best for them. To prevent your dog of being under increased strain due to jumpscares and psychological pressure, dogs are not allowed on our event.

All data shown on our page will refresh automatically after a specific period of time. This page is not refreshing in real-time, so it is possible that the real amount of available tickets might differ a bit.
We are checking the accuracy of our data before every upload. Nevertheless, we take the responsibility for the correctness or mistakes shown on our page.